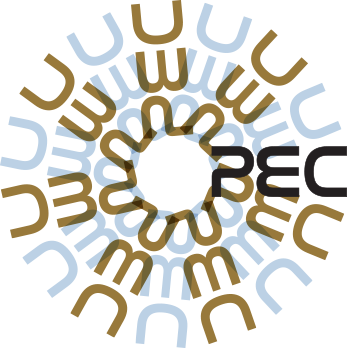 We are a computer consulting firm with over 170+ combined years of experience in the computing industry. Our organization is a full-service company committed to providing quality business and IT consulting services to our clients. We have expertise in project management, workflow analysis, systems analysis and design, programming and systems programming, sales management and SEO and Social media. With knowledge of both personal and mainframe technologies, we understand how to make these platforms work together.
Making sure that our products exceed customer
expectations, for quality, style and performance.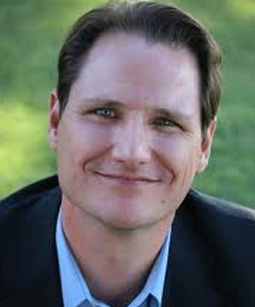 Tony is in charge of our Arizona office. He has over 18 years of marketing and sales experience and has extensive expertise in client needs analysis with an amazing consultative approach. He is an expert presenter, negotiator, trainer, and business person, able to get straight to the heart of customer requirements. In addition, he is a long-time ACT user in the sales world and brings a "used it in the field" perspective to our organization. In addition, Tony has worked for several SEO companies and has broad experience in SEO management and enhancement. He has extensive expertise with keyword analysis and site improvement. Tony studied at Arizona State. He and his wife Angelica, along with their two children live in Phoenix, AZ.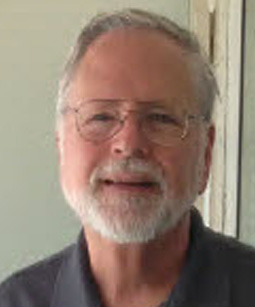 Don Egen
Owner and Chief Scientist
Don has been in the field of computers for over 35 years, working in IT Management for the University of Florida at Gainesville and then for 25 years at Provident Life and Accident in Chattanooga. In 1998 he joined his wife at Patricia Egen Consulting, an IBM Business partner. He is Vice President and Chief Scientist. His expertise is Architecture and Advanced Programming. There are very few programming languages with which Don is not familiar. He has vast experience in Mainframe Systems Programming and Windows networking. He is an expert in capacity planning and performance. He is excellent in helping businesses better utilize their computing tools and applications. Don has developed several add-ons for ACT and other applications.Don is an ACT Certified Consultant and also holds a PCLP certification in Notes Administration. Don has a BS in Electrical Engineering from the University of Florida. He is a member of the IEEE and is a frequent speaker at various technical conferences. Click here for a complete resume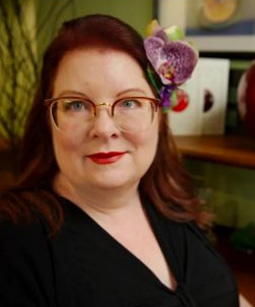 Wendy Cummins
Senior Consultant
Wendy joined our organization in March 2016. She is located in Ft. Lauderdale Florida and has been Act! certified since 2007. She is an expert at complex design and pattern recognition, Windows networking, and DNS administration. Her skill-sets include ACT!, 123-Sync, SQL, E-mail Marketing, HTML, Microsoft Office (Word, Excel, Powerpoint), Microsoft Access, Crystal Reports, ColdFusion, Corel PhotoPaint, Concept Draw, and Sales Automation Manager (our product). Wendy says "What I enjoy most about my job is interacting with our customers. It is rewarding to help them by not only solving their technology problems quickly and efficiently but by showing them how they can improve their processes and become more profitable." We couldn't agree more.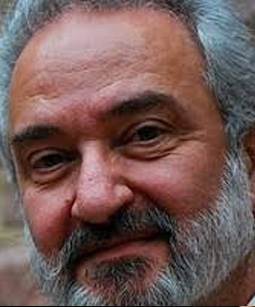 Tom Najemy
Senior Consultant
Tom operates out of our New England location. He has been a power user of ACT since 1993. He started with ACT for Windows version 1. As an entertainment booking agent, Tom needed a software solution that would help him keep track of his efforts to book 30 artists at 3,000 potential locations. After searching out the reviews on the products available at that time he decided on ACT. In 2000 Tom became an ACT! Certified Consultant. Tom owned and ran his own businesses for 30 years. Prior to the entertainment business, he was a sales and marketing professional in the international trade based in Athens, Greece where he was a manufacturers' representative for American and British publishers for their sales to the Middle and North Africa, and subsequently a manufacturers' representative for American companies looking to transfer Solar Energy technology to the Middle East and North Africa. As a marketing professional and a computer consultant, Tom offers a wide range of business experience to our customers.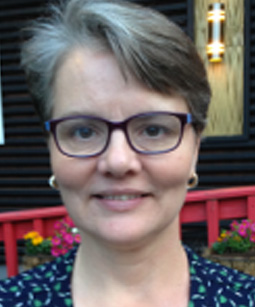 Michelle Crumpler
Senior Consultant
Michelle became an ACT! Certified Consultant in 1998, coming from operations, technical communications and IT background. Recruited by a client to become an IT Manager part time in 2012, she broadened skills deeper into marketing, mobile devices, and e-commerce site development. After selling and implementing impressive software with us in 2019, we've brought her in to complement our team.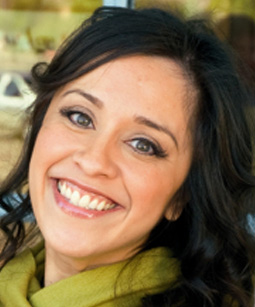 Angelica Berastegui
Vice President of Operations
Angelica joined our organization in October 2016. She comes to us with a broad background in Retail Sales and Non-Profit management. Her marketing background is extensive and she produces gorgeous marketing materials. She is the "friendly" voice on the phone when you call our offices. She is responsible for directing all calls to the proper destination and providing the first line of support and help. She assists the consultants with sales calls and product support and ordering. She is rapidly becoming indispensable to all of us.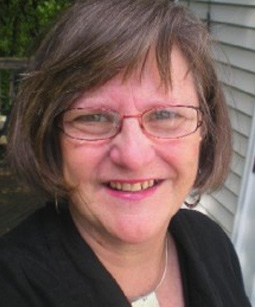 Our founder and the most important person for us. We miss her deeply.
And, every time we miss her, we look around at Egen Consulting to see her presence in every single detail. She was there to release our potential to grow, to lead our way to success. Pat Egen was responsible to set up, structure, and plan the company with care and passion.
And she made several friends in her journey, that miss her too.
Egen Consulting is the result of her inspiration and hard work. And we will keep doing this as she taught us.
Thank you, Pat!
~ in Memory of Patricia Egen ~
Making sure that our Migration Services and Custom Programming
exceed customer expectations, for quality, style and performance.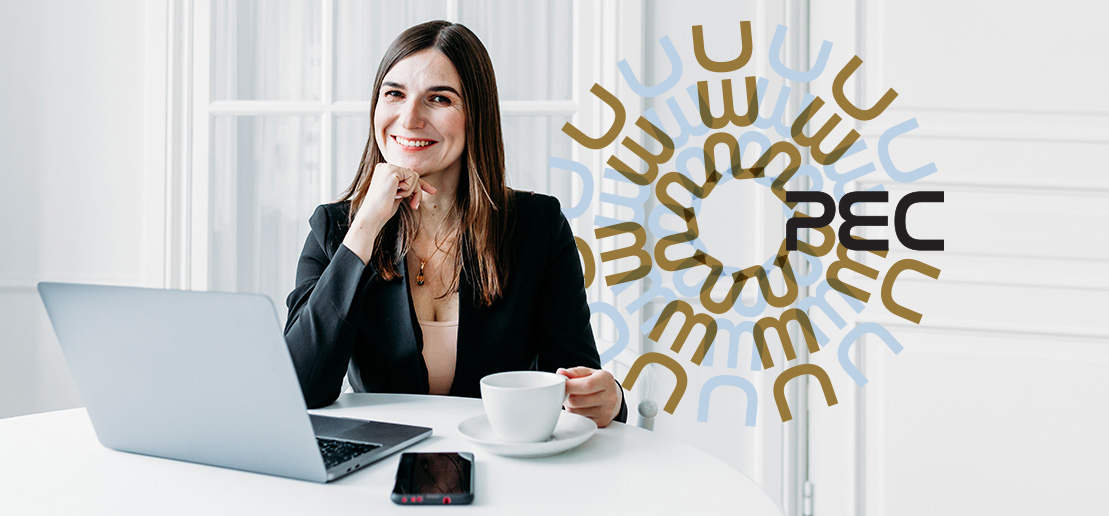 We can help you migrate data from other applications such as Goldmine, Gorilla Marketing and Microsoft Access.
We have developed several custom plugins and we can help customize ACT to fit your specific business requirements.

The best

Act! Consultants
Our ACT Consulting group has expertise with ACT contact management software. We are certified consultants with over 20 years of experience installing, customizing, enhancing, programming, and training on ACT and ACT add-on products. Our organization has developed several Addon Wizards for ACT. We are Platinum resellers for ACT products. We also support and sell software from assorted add-on vendors. In addition, we are resellers and implementers of Quotewerks Software – which integrates fully with ACT! to create complex and/or custom quotes. Click here for more details on our ACT Consulting services.

Reliable

SEO Services
Our SEO and Social Media group focus on SEO and Social Media consulting. Our site ranks very high in Google and this in part due to our knowledge of the SEO environment. We are very active with Social Media and help our customers determine the right strategy for their business model.