Act! Marketing Automation Support and Training
ACT!, training, including classes for all levels and support plans 24/7

Act! Customization
ACT! customization, training, development, administration, resellers

Act! Wizard Add-ons
ACT! and add-ons setup assistant

Technical Consulting
You should be able to find several indispensable facts about motivation.

Quotewerks Reseller/Consulting
Quotewerks Reseller/Consulting

CRM Data conversion and Migration
Data conversion and Migration

Business Process Flow and Analysis
Business Process Flow and Analysis

Custom application development
Custom application development – C, C++, C#, .Net, VB, VBA

MaaS Certified Act! Marketing Automation Services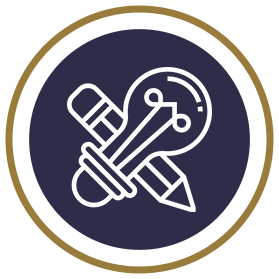 TEMPLATE DESIGN
Eye-popping professional designs often mean the difference between being read or being ignored, and those decisions are often made in the first second by the recipient.
Learn the tricks for maximum openability, and engage our graphic designers to drive your click-throughs skyward. Also, we offer one-off design services and monthly subscription services where we publish professional newsletters on your behalf incorporating your branding and content.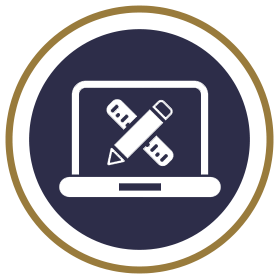 CAMPAIGN DESIGN
Our AMA experts teach you how to design, deliver, score, and analyze the results of your marketing & lead generation efforts. We also guide you to best practices for optimal inbox placement with DKIM registration and industry-leading list scrubbing technology.
Let us build you a lead generation machine as your audience's click-thru responses trigger a series of sales & marketing follow-ups to ensure you automatically engage the customers and prospects most interested in your products & services.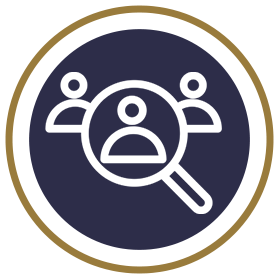 LEAD GENERATION
Transform the lead funnel into a conversion machine, with intelligent filters and auto-dynamic processes, facilitating and transforming the lead generation process into a natural mechanism.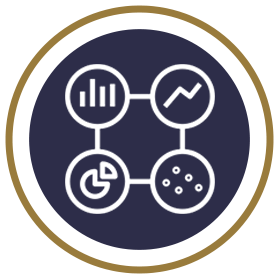 RESPONSE METRICS
We help you build inbound and outbound CRM workflow designed to capture and nurture your leads effectively and feed the top of your sales funnel consistently.
We'll also help you understand & measure AMA response metrics to ensure you're getting the campaign results you're aiming for.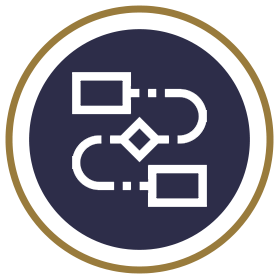 CRM WORKFLOW
Feed the beast! Act! and AMA are wed together to build effective CRM workflow from your campaign efforts, whether they're based on email campaigns, landing pages, online assets, or webforms.
Whatever the leadgen tool employed, we'll ensure the campaign results are organized to deliver immediate sales results, as well as ongoing customer engagement.

Training
Making sure that our services exceed customer
expectations, for quality, style and performance.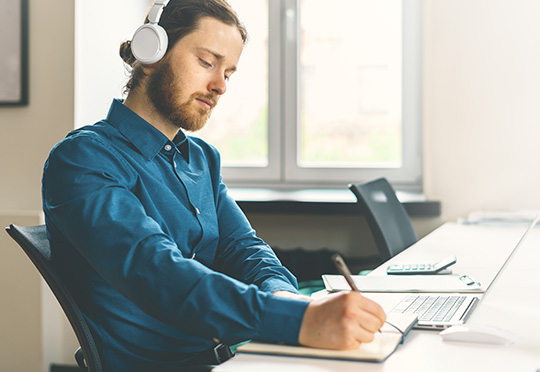 Professional

Act! Trainings
Our experts will prepare you to get the best results from your Act! with online or in-person training, in individual or group sessions.

Training for

Act! Addons
Learn how to install, manage and use any Act! Add-on to optimize even more your results