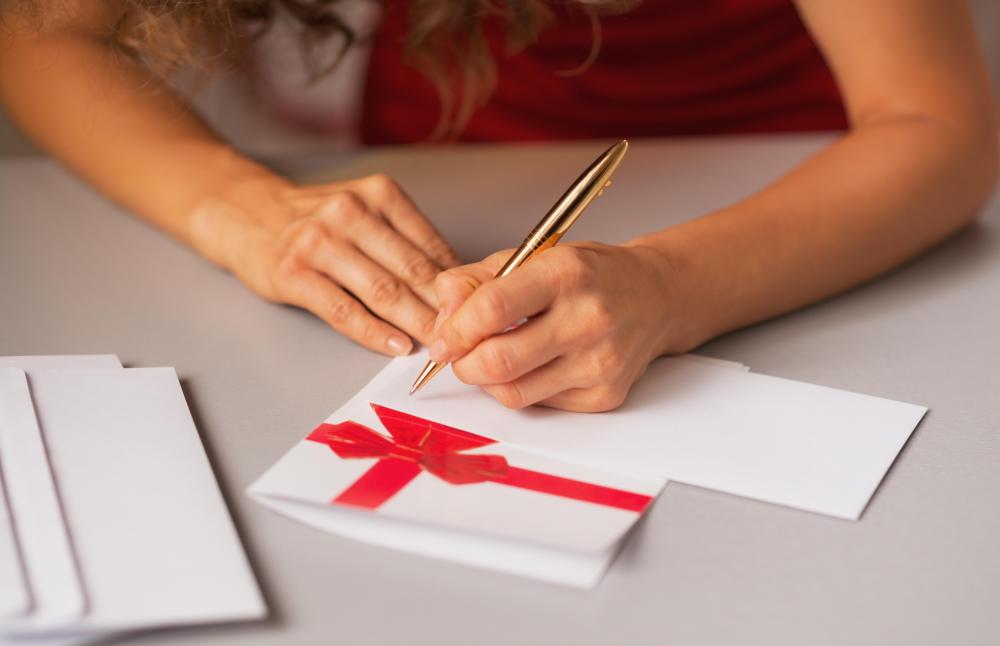 'Tis the season to send greetings and good wishes! If you have a digital database, like Act!, this is where the time and effort you put into keeping your Act! database up-to-date really pays off!
Here are 3 options:
1. Use Act! Marketing Automation (AMA) - a Basic version is part of every Act! subscription. Act! Marketing Automation is an email marketing service that enables you to send beautiful, personalized emails with colorful images, links, and tracking capability. All you need is a group in Act! that has the contacts you want to email and an email template.
2. Use the Act! mail merge to Outlook function. To do this you'll need to create a mail merge template in Act!. This template should not have a lot of images (or any large images) because the images are attached to the email not linked as with AMA. This is more of a personalized letter - which may even get better responses than one sent through an emarketing service. When you mail merge, an email will be created for each contact you send to, and you can personalize the email with contact field data from Act!. A mail merge can be done with a group, a lookup, or the current contact. The only caveat is to be aware of how many emails your mail provider lets you send over a period of time. Some providers will throttle you if you try to send thousands of messages at one time.
3. Use the Export to Excel feature to export the list of your Act! contacts and then use an online service to either send emails or snail mail. Did you know that Postable is a service that will send snail mail for you? You can save a lot of time and make a big impact using a service like that!
This next "idea" is actually a warning on what NOT to do...please do NOT create one email and carbon copy (CC) a bunch of contacts/email addresses. Yes, this is the easiest and fastest way to get on to the spiked egg nog, but it's BAD for getting your email into the inboxes of the recipients. At best your email will be flagged as spam. At worst, you can end up on a blacklist/spam list that will be very difficult to get off of.
I hope these ideas help you to check one more thing off your holiday to-do list. As always, the Act! elves here at Patricia Egen Consulting are available to help if needed. Reach out to us today!