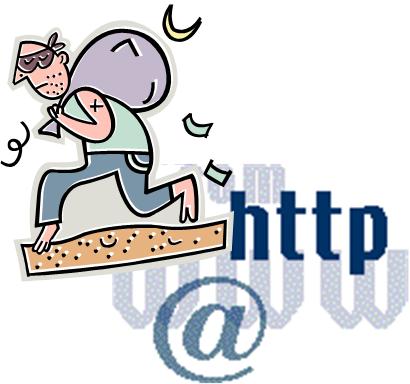 By now everyone should know that as of early this year, Microsoft dropped support for Windows 7. However, many people still choose to run this operating system because it still works.

Here's the deal. Your computer systems are in serious danger of cyber attack if you don't update them soon. In fact, this week the FBI issued a warning about possible security breaches
Hackers have a lot of time on their hands right now and they are using it to locate networks and computers running older operating systems. New hardware like smart electronics for the home and camera systems are even providing easy access to networks. It's a crime scene waiting to happen.
Windows 10 is not expensive and in some cases may be able to be upgraded for free - although it doesn't work on some older hardware. If cost is an issue for hardware, you have options. Woot.com offers deep discounts on equipment that is still quite good but may be last year's model. Dell outlet also offers deep discounts.
Now is not the time to be frugal. You need to protect yourself from cyber crime. Once someone gets into your systems, your identity and data are no longer yours - they are free to the dark web. Not a good thing.
Take the time to do research on protecting yourself. Identity theft is not a pleasant thing to recover from - trust me - we have personal experience. A suspicious phone call made me realize we were in the process of getting hacked because of an intrusion on one of our credit card's site. I stopped it in time but it forced us to change all our banking details. It could have been a lot worse - don't let this happen to you. If a major bank can get hacked, we know for sure that older systems are even easier to break into. The FBI knows this as well.
The important thing to understand, and why the FBI is so concerned, is once someone gets into a network, they can use that network to gain access to other networks, thereby spreading the cyber crime. This could be devastating to our country and our networks. We all need to make sure we are closing all the easy access back-doors and keeping the bad guys out.
If you have any questions about any of this feel free to contact your preferred IT vendor or give us a call to ask for options. (423)875-2652.
P.S. Here's a link to the document issued by the FBI: http://www.documentcloud.org/documents/7013778-FBI-PIN-alert-on-Windows-7-End-of-Life.html